Need reclaimed wood or brick?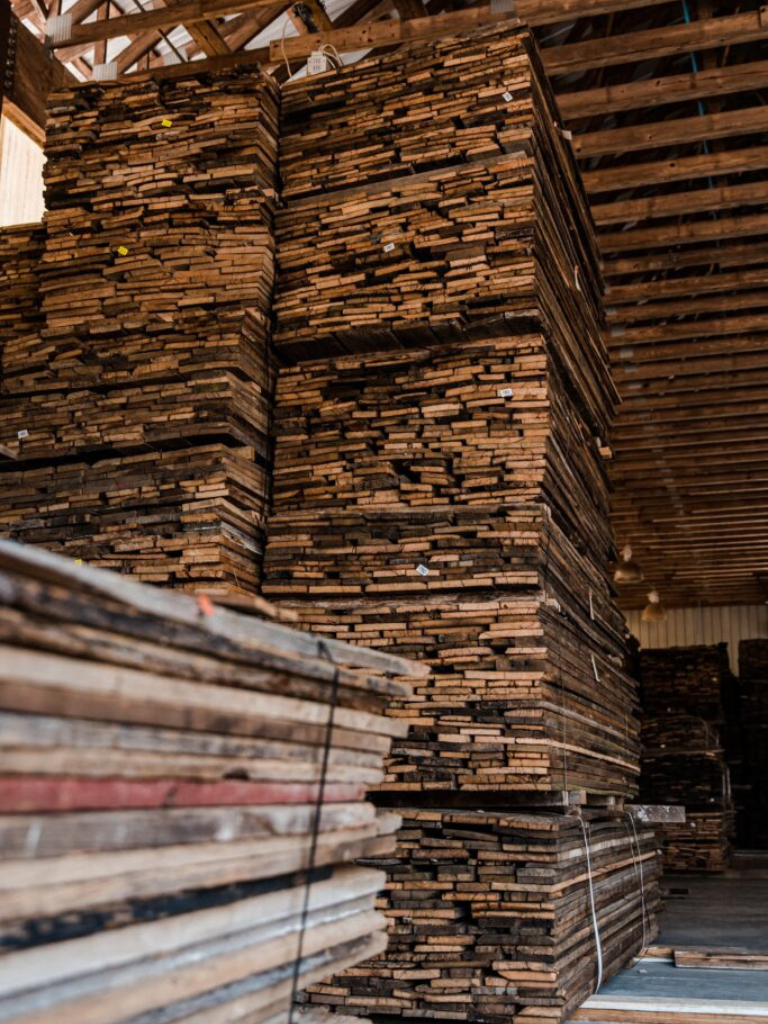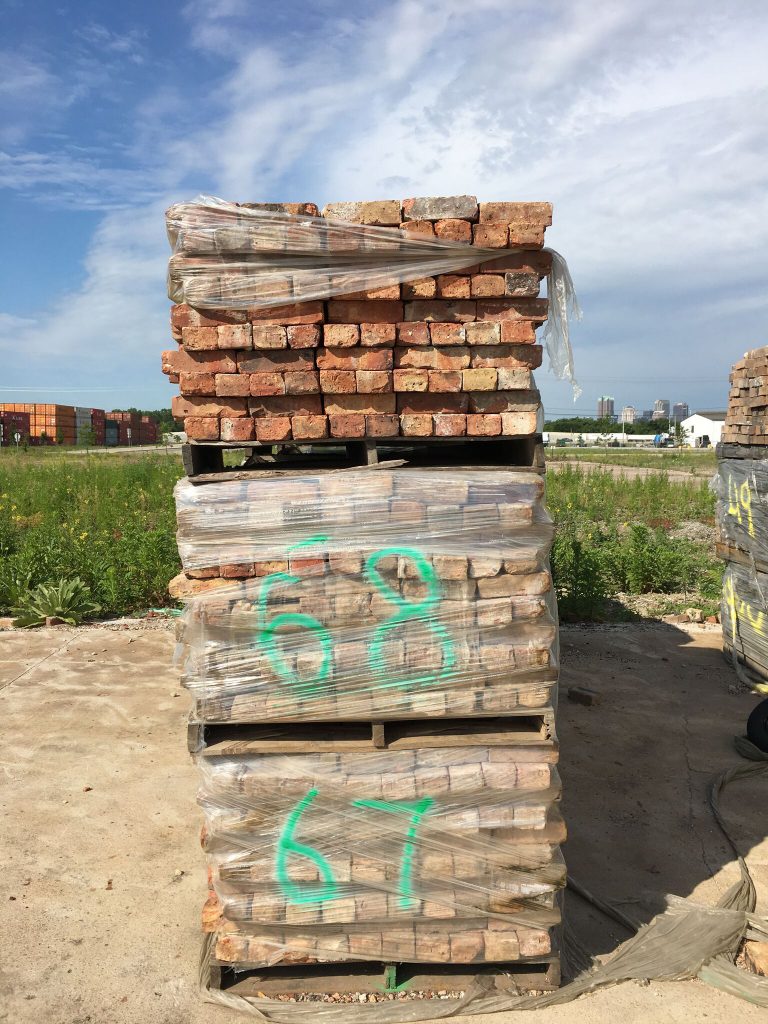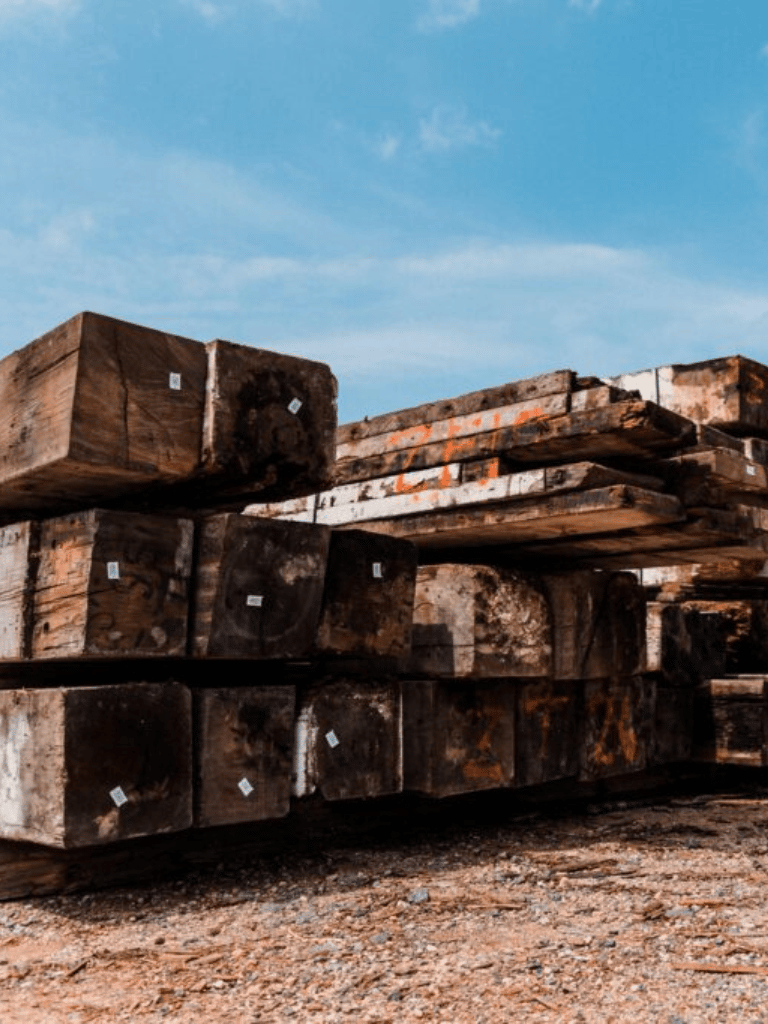 For over 20 years, Southend Reclaimed has proudly been a leader in the reclaimed wood and brick industry, reclaiming over 100 million board feet of antique wood and over 100 million antique bricks. We stand by our products and services 100%. You can count on detailed tallying, fair deductions and excellent quality every time. We have one of the largest inventories of reclaimed wood in the country. No brokers, no middle men.
At Southend Reclaimed, we bring professionalism to an industry where it has often been lacking. We have three great passions: reclaimed wood, our customers and our commitment to quality and integrity in all that we do.
---
Please keep in mind that due to the nature of the reclaimed wood business, our inventory is constantly changing. We strive to keep our inventory lists current and in real time as best as possible. For more information about what inventory is currently available, contact a Wholesale Sales Representative via our online form.
Specific inventory photos available by request. 
---
Testimonials from Wholesale Buyers:
---
"Thank you for the joists, and especially the brown boards. I think the material looks great, the brown boards were to replace an order that was missed from another vendor. I'm really pleased with how they look. They look great and I'm glad to do more business with you." 
J.T. - Wholesale Wood Buyer - Austin, TX