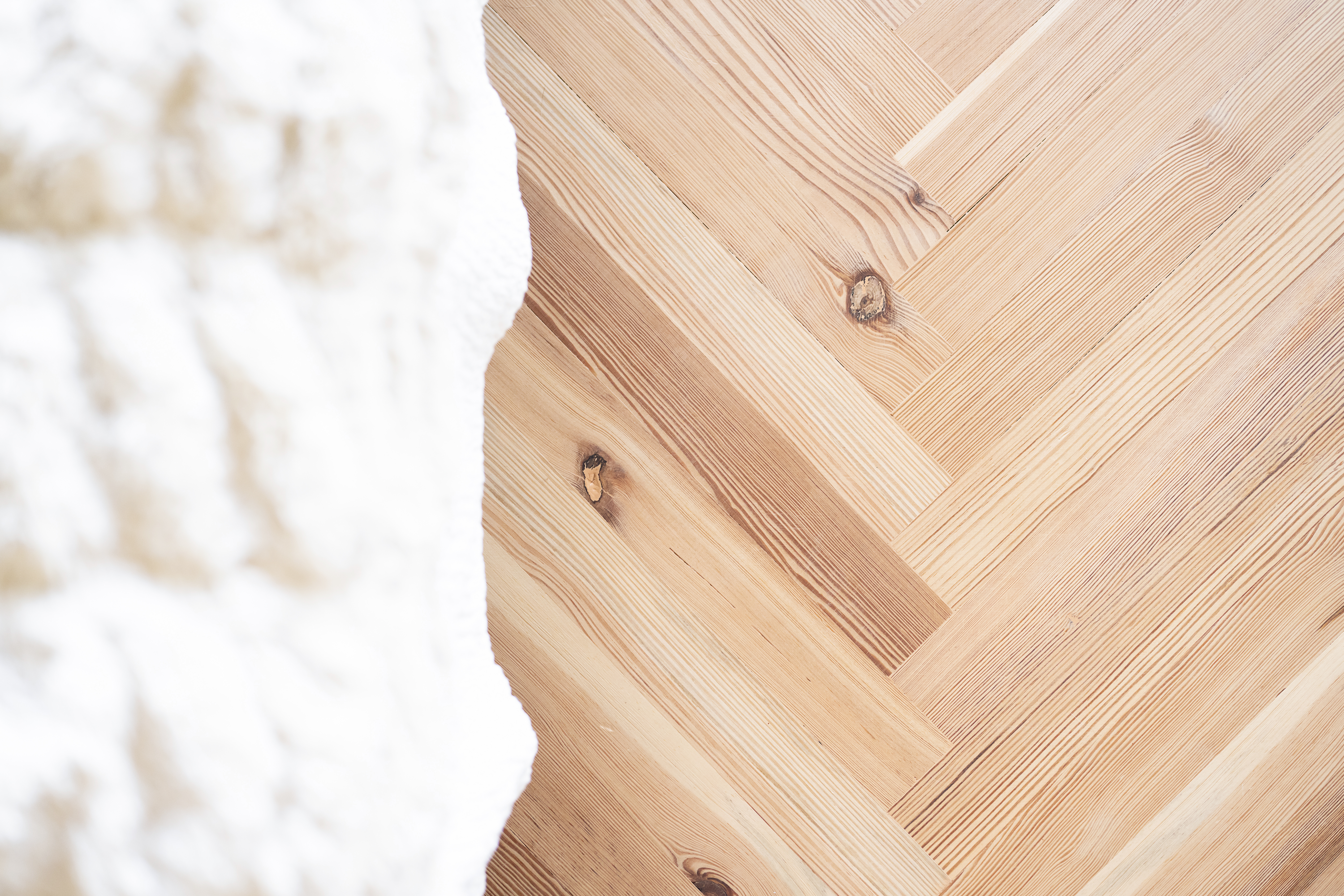 Product Specifications
Species:
Heart Pine
Grade:
Classic Quartersawn
Surface:
Smooth
98%-100% Heartwood
Dense Vertical Grain with some flatsawn on edges
Occasional & tight knots
Warm, rich patina
SOLID PLANK FLOORING
Widths: 2″, 3″, 4″ and 5″
Thickness: 3/4″
Lengths: 2′-12′
Classic Quartersawn is our most authentic solid grade. Early American colonists appreciated the durability of high heartwood quartered cuts. Classic Quartersawn fits well in both formal and casual settings and is one of our most versatile selections. It is also the first choice of those replicating Colonial American architecture.
Classic Quartersawn Heart Pine Gallery
For pricing, availability or other information on how to incorporate Heart Pine into your next project, call us at 704-765-9773 or contact us here.
---