We are the Largest and Most Trusted Buyer and Seller of Antique Wood in the United States
We are buying antique materials from buildings built in the 1800′s – early 1900′s. Please reach out to us if you have materials from an old building – or the building itself – that you would be interested in selling.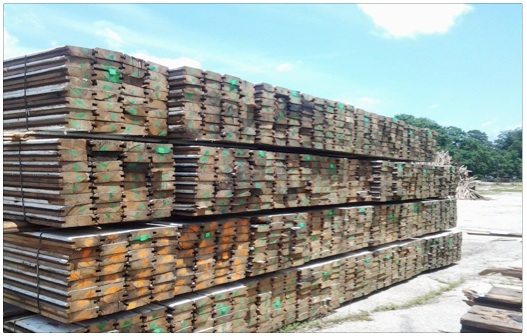 "We know in this business it's important to know who you are working with and that you can trust them to do what they say they're going to do. Southend Reclaimed has been reclaiming antique wood and brick for over 13 years, and we have earned the reputation of reliability and integrity in an industry where that is a rarity." - Paul Atkinson, CEO
Contact us today using our Wholesale Contact Form so that we can learn more about the products you have to sell and to answer any questions you have.
Please take a moment to review the Sell to Us section of our website.