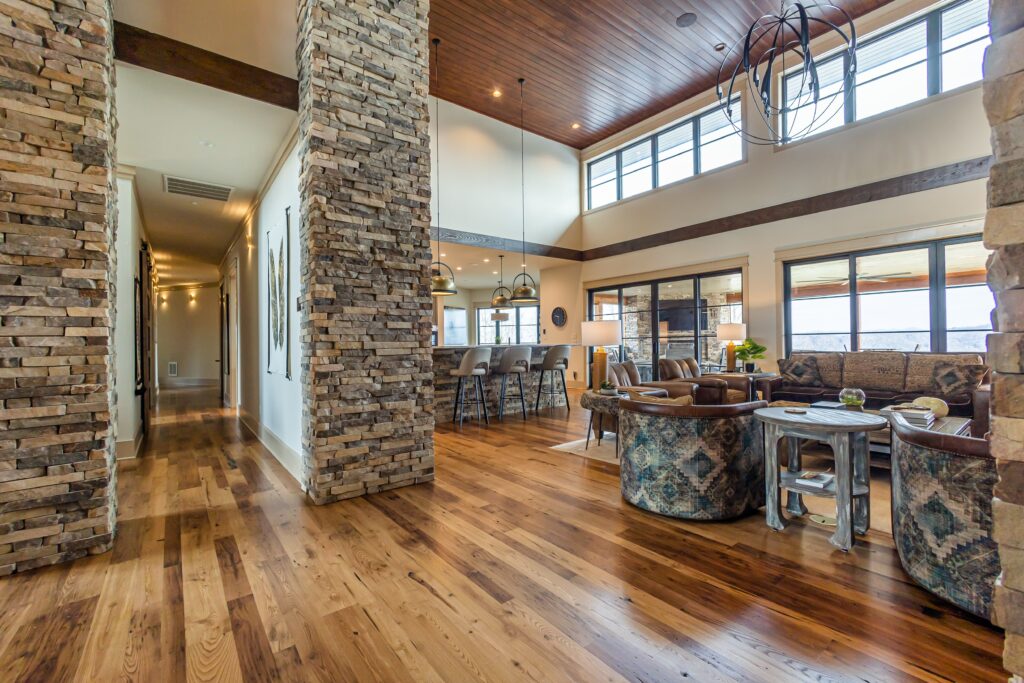 Wormy Chestnut is an extremely rare species with its subtle hues, worm holes and random nail holes has its own distinctive look and appeal, which made it perfect for this customer who wanted flooring that was history-filled, unique and instantly recognizable by family for years to come.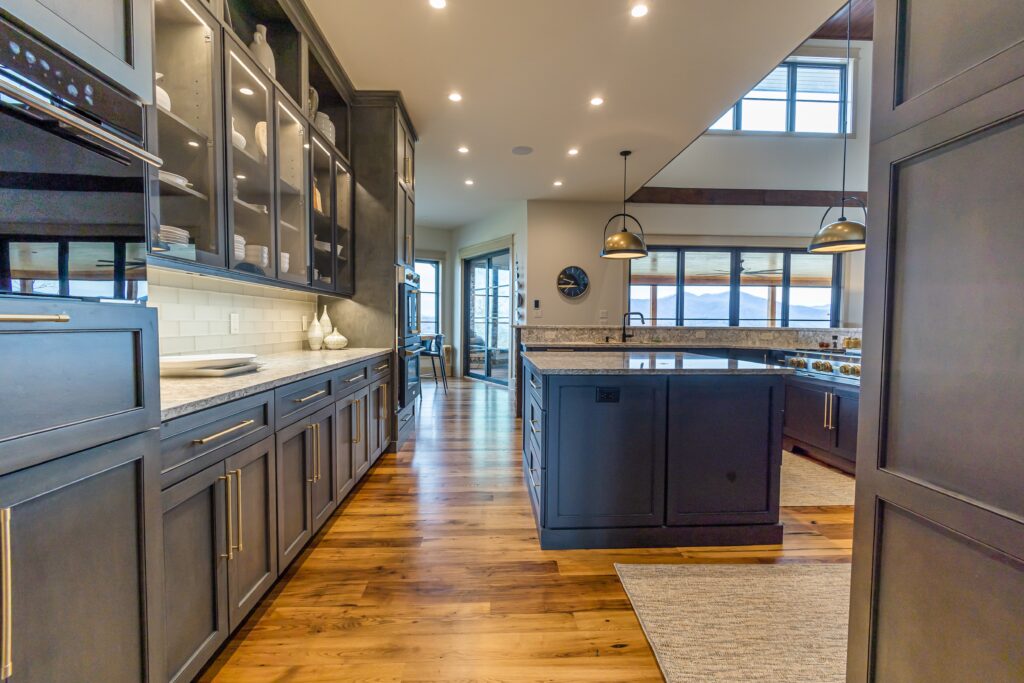 "When designing our new home, we knew right away that we wanted to use reclaimed materials. Our past house had reclaimed pine flooring, and we loved the look and how the history of it was always something to talk about. We found Southend Reclaimed through our designer, and Paul made the entire process extremely easy by sending us samples of different woods so that we could make our decision. We ran into a bit of an issue when we realized that we didn't have enough material, and with the product being so unique, we were scared that trying to find additional wood to match wouldn't be easy, but Paul completely took the burden off of us by finding the wood and getting it to us quickly.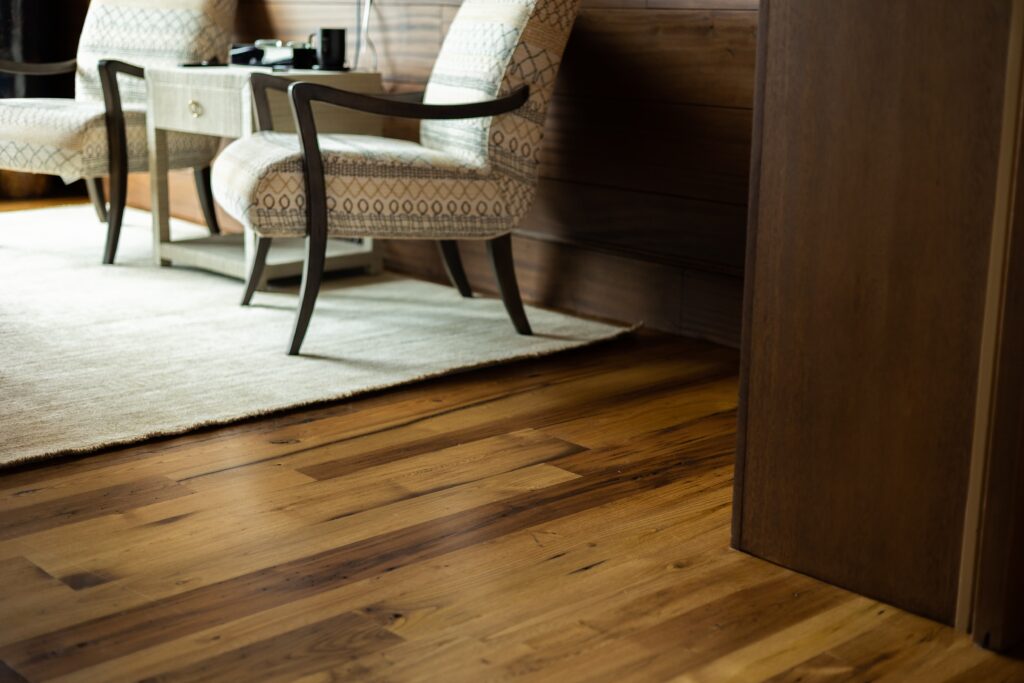 In the end, the flooring ended up being better than we had even hoped for. We put this flooring down with the intention that it would last for generations, and that our family would return to the house for years to come and always recognize the beautiful flooring."
---
Learn more about the products used in this home: